// We Provide
IT Infrastructure Solutions since 1997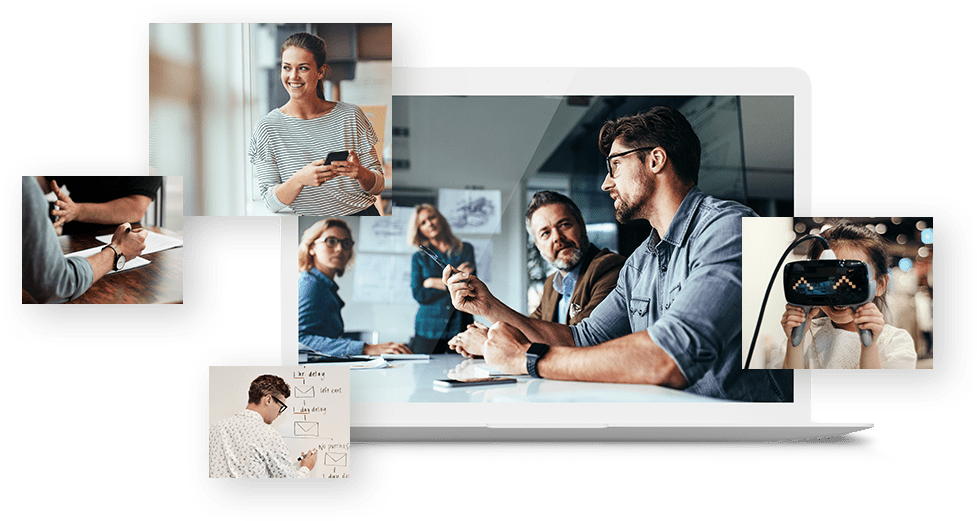 // About Company
Protech Microsystems India Pvt Ltd
Protech is in the business of providing comprehensive IT Infrastructure solutions. We provide complete end to end IT Infrastructure services and products. 
We work in tandem with each client to give  options from multiple technology vendors, so that the client can decide what suits best for the specific requirement and budget…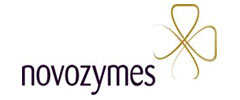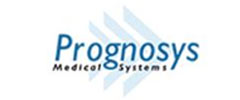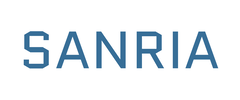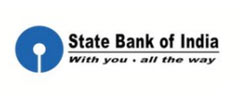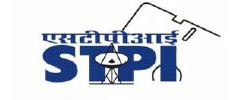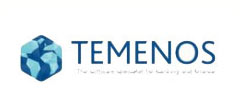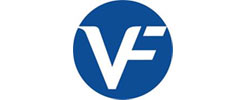 // We transform businesses
For Over 25+ Years.
For Millions of Users
We focus on the client and offer the best technology to suit their requirement and also negotiate with the vendors in terms of pricing , extra addons given and ensure that the client has a win win at the end of the day.
01
Customer
02
Quality
03
Business
// Our Alliances and Partnerships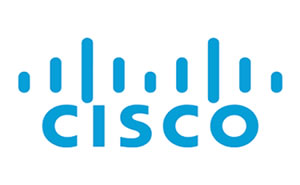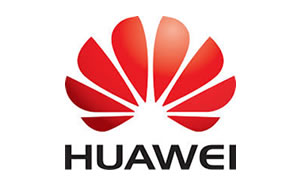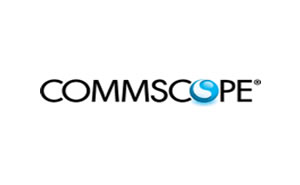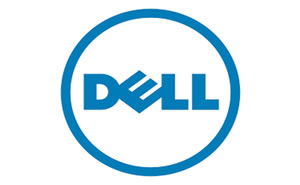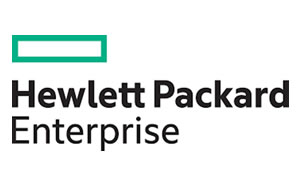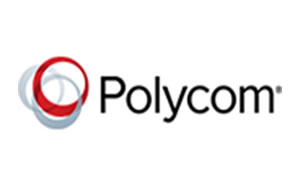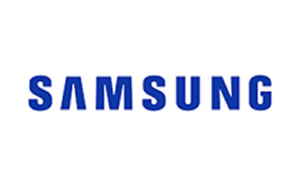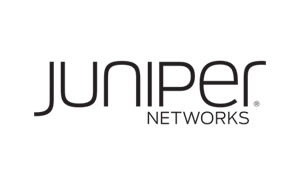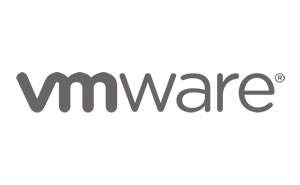 // BUSINESS INDUSTRIES
What People Say About Us
We are very happy that Protech Microsystems is our preferred system integrator for our core network migration project with Huawei Network Switches. We are extremely happy with the overall delivery of the project, which includes solution design, product delivery, installation, migration support and training.
Vijay Vital
Senior IT Manager of Temenos
Protech is one of our preferred and valued IT solutions partner. They have been associated with ArisGlobal for the past 3 years. We have done many fruitful and satisfied transactions with them on networking, VC and equipment purchases and installation services . Happy to recommend them for anyone's IT solutions/services.
Keshavamurthy Rajgopal
Head, India Operations, ArisGlobal Software Pvt. Ltd.
Protech Microsystems India Pvt Ltd is our Preferred IT systems Integrator and been associated with Mavenir from the past 7 years. Our budget ,They help us with value for money products and solutions and we are highly satisfied with their products and services and would recommend their services
Gopal Achar
Director IT, Mavenir Systems
// Drop us a line! We are here to answer your questions 24/7